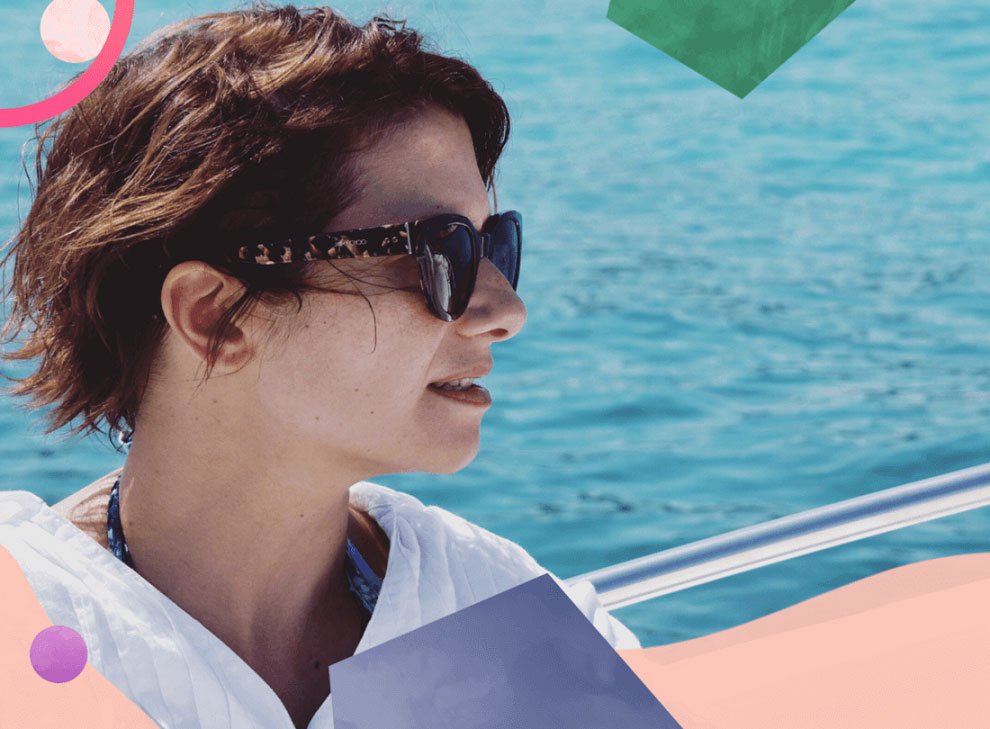 It takes a village…
The sages used to teach that one person can do wonders, two people — even more, a group can change an entire society. It takes a village, a small one, to make this world a better place.
DreamWise was once my Dream.
Naturally, this Dream was becoming bigger, taking shape.
As it always happens when you are doing something meaningful with your life, creating or building something new, with me it was no different. Over the years, many experiences have been disheartening.
Bad professionals, false 'friends', deceiving people… pouring all over the place.
I have learned from each one of them and have let them go.
Of course, there were days where I just wanted to sit down and cry, but these were a few, thanks to you.
Thanks to each one of my students and clients, who has decided to join me.
Thanks to a small group of talented professionals, genuine friends, and lovely people.
One by one, we have become a community and have expanded this DreamWise Universe where we talk about everything.
This place where we don't need to pretend that we are perfect because we are perfect as we are.
This place where we can cry, recover, struggle, and gather our forces together.
It was when I realized that this Dream was not mine any longer. The Dream Is Ours Now.
We are the 'village', we are the group of people that dare to heal.
We are the ones who do not accept the suffering as our finishing line.
We rise above it.
We never give up on ourselves.
We are determined to be happy despite all sorrows we honor in our lives.
We want to unveil our best and most abundant version.
We want to live this best version.
We want to make the world a better place.
And that is what we do. This is how we live.
DreamWise is a lifestyle.
Thank you for joining me. Thank you for being my inspiration, for cheering me up, for sharing your questions, laughs, and struggles. Thank you for being a Dreamer.
Just like every energy in nature resonates, you have been touching my heart, and I want to thank you for letting me touch yours a little bit every day.
Now, our landscape is broader. For you, we've prepared our DreamWise App with Meditation & Action, because, as I like to say, we meditate and enjoy life! With this app your daily mediation will become easier!
I hope you enjoy it every step of the way.
Let's keep evolving and thriving, unveiling our best and more abundant self, enjoying life, and making the world a better place.
Let's DreamWise together.
Wishing you a life of love, peace, and light.