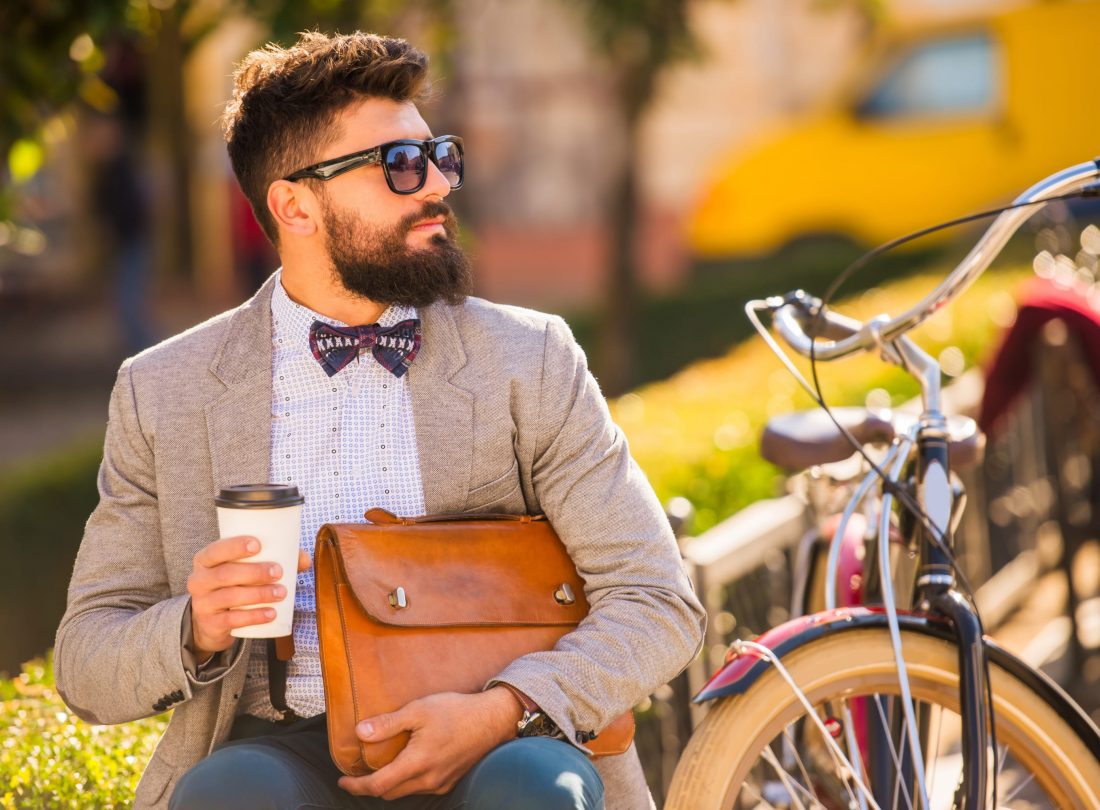 Last week we navigated together through the intrinsic connection between Time and Life, how managing time and making wise choices directly impact your vitality and health.
Today, I want to break down how managing time wisely can provide you three particularly important benefits:
First: the compartmentalized
Second: the unified
Third: the pivotal
First Gift You Provide to Yourself: The Compartimentalized
When you manage your time wisely, you improve your performance, making you more efficient in accomplishing your goals. You are more likely to keep your focus on what matters the most because you deal with your time as a non-disposable good.
You are probably already well-versed on how to use your time wisely at work.
Indeed, it is normal and acceptable to have an organized schedule in the professional realm. You are supposed to be efficient and clear in business meetings.
Needless to say, when you compartmentalize the ability of wisely managing your time, you also have compartmentalized time management benefits. If you use this wisdom in your professional sphere, you will experience benefits in your professional sphere, but those time management skills do not automatically transfer to other areas without deliberate application.
Second Very Special Gift: The Unified
When you incorporate time management as a habit into all areas of your life, it directly affects your mental and emotional health. This happens because you are one, entirely, with many nuances, but a whole system.
Being one, being truthful and consistent to yourself, allows you to be united.
When you incorporate time management as a principle that guides your way of living, you will experience a more balanced mind-set and well-tempered emotions. Your body will tend to respond with health as well because it will not feel left behind.
And then one thing bridges to the other. You naturally find time to eat, you eat better, you carve out quality time to spend with your family or with yourself—to read, to watch a profound documentary or a mindless movie.
You enjoy infinite ways to savor life.
Third Gift: The Pivotal
Most importantly, managing time wisely is invaluable when you come face-to-face with a serious illness, exhaustion, depression, or severe anxiety
When you do not have the luxury of wasting time or energy in life, it is mandatory to save your time/energy in order to direct all vitality you may create into restoring your physical, mental, or emotional health.
There are many meditations that can help you to develop or improve your time management skills. Today, I want to share with you a simplified version of an ancient tradition fitted to modern times:
Set your purpose. For example: "Today, I use my time wisely," using the verb in the Present Tense.
Bring the most sophisticated engine that ever existed: yourself. Use your neurologic connections to handwrite this phrase on a piece of paper, or any device that allows you to handwrite the phrase. It is essential to write it down by hand.
Bring the piece of paper with you or take a picture of it with your phone—you can save it as your lock screen.
Remind yourself of this purpose many times a day.
Read the phrase as many times as you want.
And live: enjoy your day with all its ups and downs, keeping this ancient daily life tradition in mind.
At the end of the day, stop for a few minutes and bring your awareness to your feelings and thoughts and write them down—using just a few words is enough.
Repeat this one day at a time
If you want to incorporate this as a habit, repeat it for 21 days in a row.
When you work toward building this habit, you might be surprised by how much vitality and strength you gain and the miracles of which you are capable.
Love and blessings for a long and fruitful Life,